Advantages of using wirevise
Views: 11 Author: Site Editor Publish Time: 2021-05-04 Origin: Site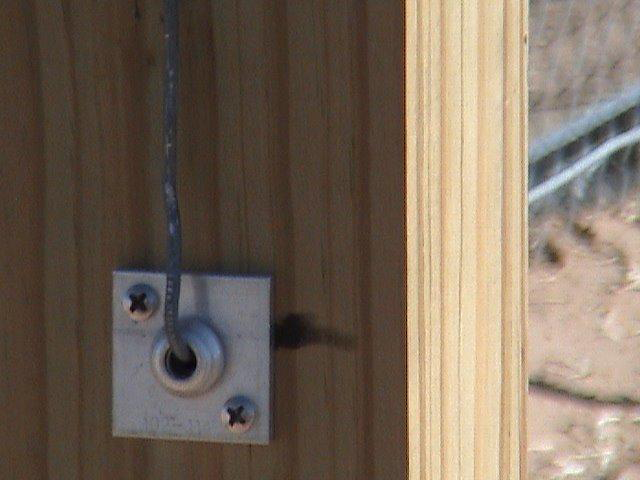 Advantage
Time saving
Anchor vises will save you time and money when it comes to tightening wires. No need to replace wires or use joiners to tighten them. Once you install your anchor vises you will only need to pull the wires when you feel they need tightening. They will hold in place without slipping back.
Easy to Use
Simply insert the wire from the long narrow end of the vise towards the square flat end and pull from the other side. To facilitate the installation we recommend to first insert the wire through the hole in the post and then into the vise. Finally nest the vise into the hole in the post. Simple, Quick and Easy!
Long lasting quality
Our vises are made of heavy duty aluminum to withstand any weather conditions. Wire can be re-tighten as needed and your trellis or fences will last for years.
Extra value – screws included to secure your vise
Included in this pack are the screws to secure your vises to the post. Wire vises are great wire tensioners but should not be used as wire-end holders. For safety reasons we recommend not to cut the wire close to the vise. Always leave enough wire at the end to secure it tying it around the post