Wire vise installation instructions and detailed information:
Views: 11 Author: Site Editor Publish Time: 2023-10-25 Origin: Site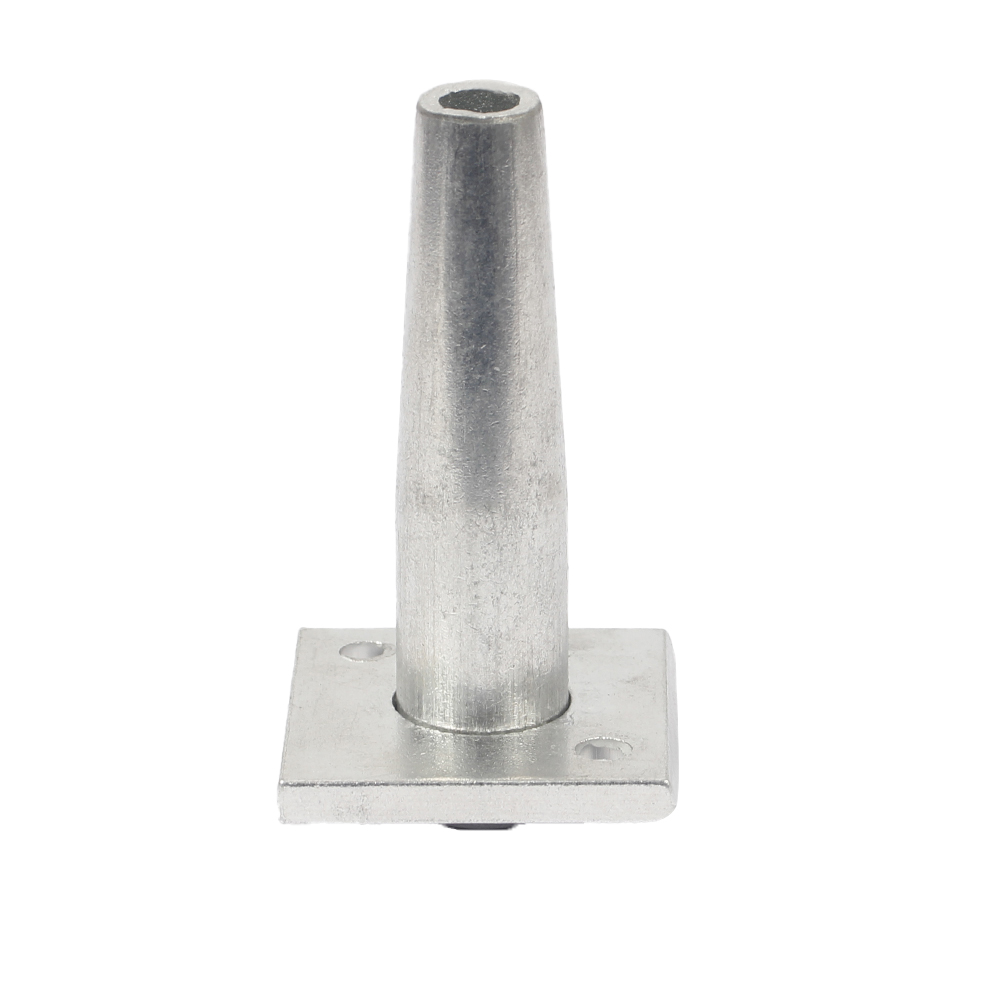 INSTALLATION INSTRUCTIONS & DETAILS:
Installation of the one-way vice requires that you drill a hole through your post, insert the lines fencing or wire, and thread it through the wire vise on the other side. Once pulled through, the anchor vise prevents slippage and allows for tightening. Once the vise is placed and the line/wire inserted, the vise needs to be anchored to the post using the two screw holes on either corner of the vise's flat, square surface.
Once installed, you will want to stretch your line to the proper tension. For use in fencing applications a ratchet tensioner may be required to obtain optimal tension levels. For use in a grape trellis or similar constructions, you may be able to tighten the wire by hand.
Also known as a wire vise, wire vice, anchor vise, anchor vice.
Please note that most fencing applications require tensioning from both ends of the fence line.
Note: Using anchor vises and through-post line installation can lead to lines rubbing and wearing against the post. To reduce this possibility, include an electric line along the top of your fence line which will prevent leaning, cribbing, and other activities which cause the line-post abrasion.