The main advantages of wire visit
Views: 1 Author: Site Editor Publish Time: 2023-10-16 Origin: Site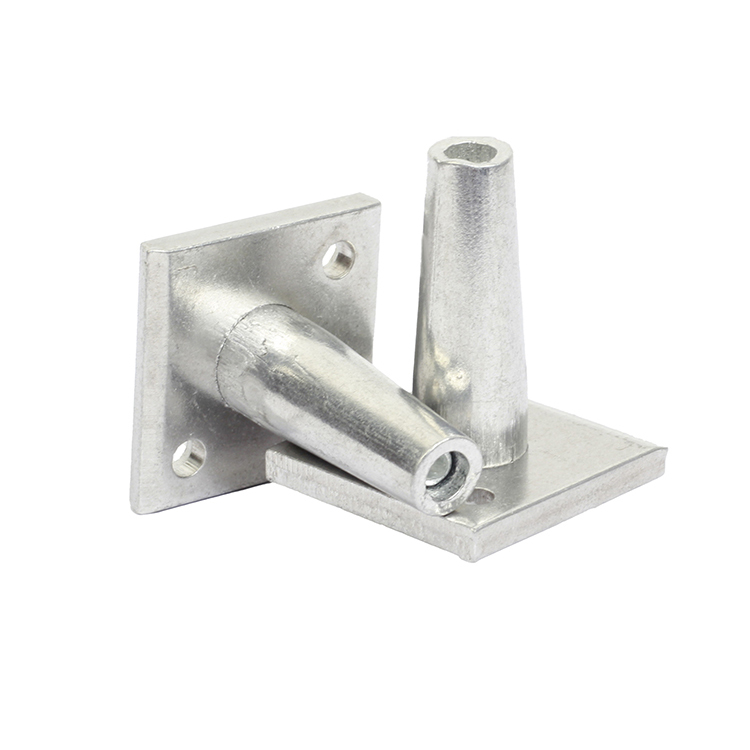 Wire vise is a convenient pliers widely used in household and industrial fields. The main advantages of this tool include the following:
1. Convenience: Wire vision can clamp wires or cables from multiple angles, making insertion and extraction more convenient, while also reducing the risk of misoperation.
2. Stability: Wire vision can tightly clamp wires or cables without loosening or sliding, ensuring stability during operation.
3. Fast: The use of Wire Vision is very fast and efficient, allowing you to connect and repair wires and cables faster.
4. Safety: The wire vision comes with a protective cover to avoid the risk of electric shock, and serves as a barrier to prevent fingers from getting entangled when clamping different types of wires and cables.
Overall, Wire visit is a very practical tool that can help us connect and repair wires and cables more conveniently, quickly, and safely. They are commonly used in fields such as home or self-assembled computers, as well as various industrial environments such as electricians, navies, pilots, etc.