The functional characteristics of Wire vise
Views: 1 Author: Site Editor Publish Time: 2023-10-27 Origin: Site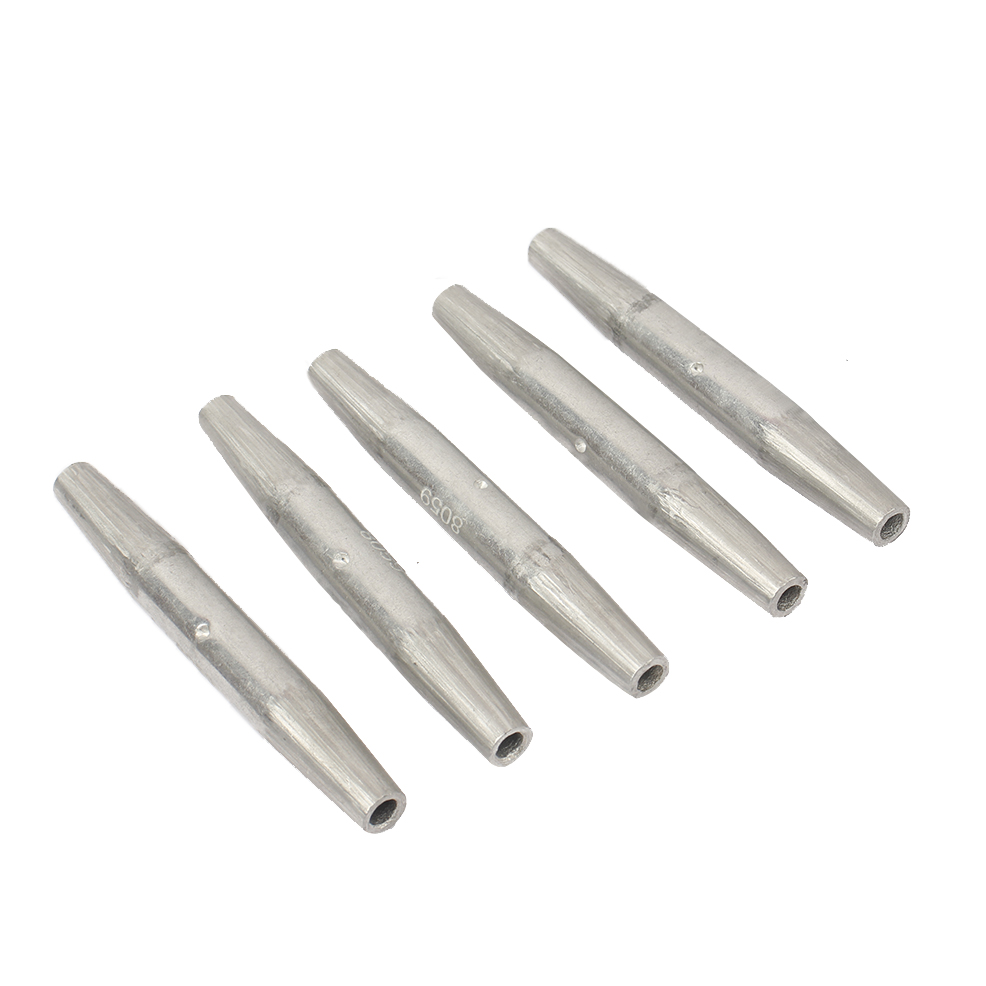 Wire see is a tool used to fix metal wires and cables, and its functional features can greatly improve work efficiency and ensure work safety. The following are the functional features of wire visit:
1. Strong tightening force: Wire vision can tighten the cable by rotating the locking nut, which is very strong and can effectively prevent the cable from loosening or sliding.
2. Easy to install: Wire vision can be easily installed on surfaces such as boards, wood, metal pipes, etc., making installation simple and fast.
3. Wide application range: Wire vision is suitable for various materials of metal wires and cables, and is suitable for fields such as power, communication, construction, and shipbuilding.
4. Simple operation: The operation of wire see is very simple, as long as the locking nut is rotated to complete the tightening, making it very convenient to use.
5. Strong durability: The wire see casing is made of high-strength materials, which has extremely strong durability and service life.
6. Safety and reliability: The tightening force of the wire vision is very strong, avoiding the loosening and sliding of the cable, ensuring the safety of the cable, and avoiding the occurrence of accidents.
In short, Wire vision is a very practical tool with strong fastening force, easy installation, wide applicability, simple operation, strong durability, and safety and reliability. Using Wire Vision can improve work efficiency and ensure work safety.