Production Technology of wire vise
Views: 1 Author: Site Editor Publish Time: 2023-10-20 Origin: Site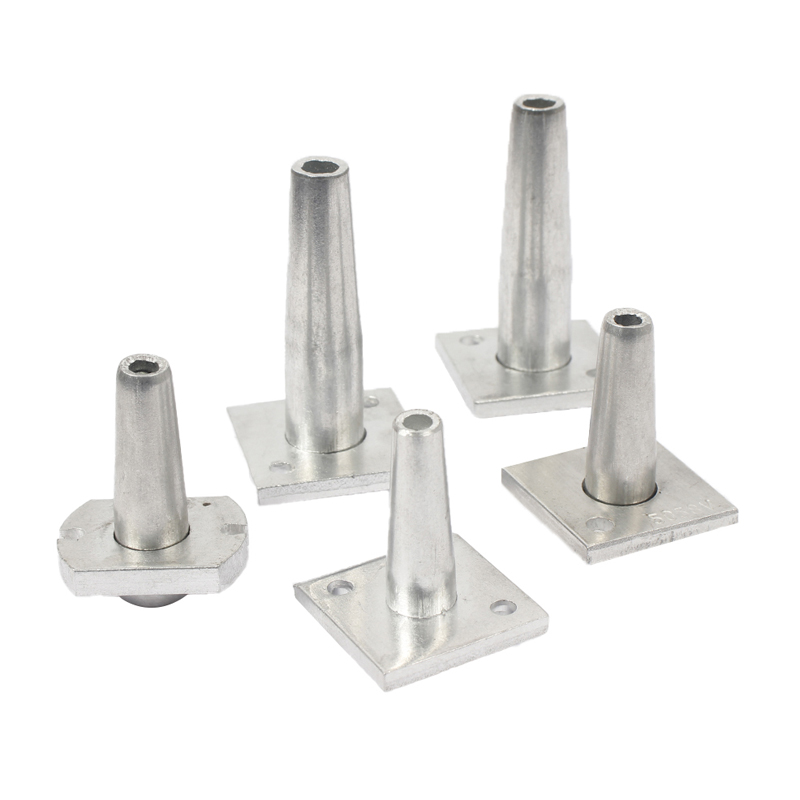 Wire vise is a clamping tool widely used in industries such as electrical engineering, mechanical processing, and metal processing. The production technology of Wire Vision mainly includes the following aspects:
1. Material selection: The wire vision material requires high hardness and good toughness to ensure its clamping strength and durability. Common materials include high-strength steel, copper, aluminum, etc.
2. Process flow: The production of wire vision needs to be completed through multiple processes, including casting, forging, turning, cold drawing, heat treatment, etc. Each process requires strict quality control and inspection.
3. Equipment selection: Wire vision production requires the use of various processing equipment, including casting machines, cold drawing machines, lathes, milling machines, welding equipment, etc. Require stable equipment performance and easy operation.
4. Quality management: The wire vision production process requires strict quality management, including raw material inspection, process inspection, product inspection, etc. Only when all processes meet quality requirements can the final product meet the requirements of high quality and high quality.
The production technology of wire vision is very important, as it directly affects product quality and work efficiency. By adopting advanced production technology and continuously improving quality management level, we can better meet market demand and provide users with higher quality products and services.