Product description about Wirevise
Views: 0 Author: Site Editor Publish Time: 2023-10-23 Origin: Site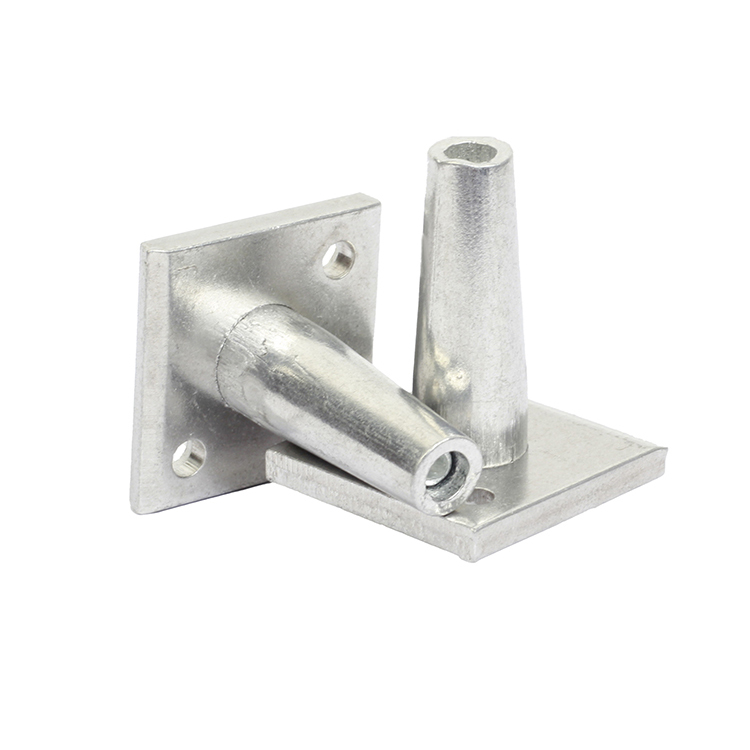 Wirevise is used to secure your smooth wire to the end post. The embossed jaw teeth prevent the wire from being pulled out. Recommended for trellis lines up to 500 feet.
To tighten wire, use a Come Along with wire clamps, our Chain Grab Wire Tightener, hammer claw, or the Gripple Tool works very with Wirevice as well.
For the 5058 model, the hole needs to be 3/8″ to 7/16″ range. If for a vineyard trellis system, 12.5 gauge high tensile wire is the recommended wire size. Fastener is put on outside of a post. Pointed (cone) end goes into hole pointing towards trellis line. Load wire through pointed (cone) end first.