Components of wire vise
Views: 0 Author: Site Editor Publish Time: 2023-10-18 Origin: Site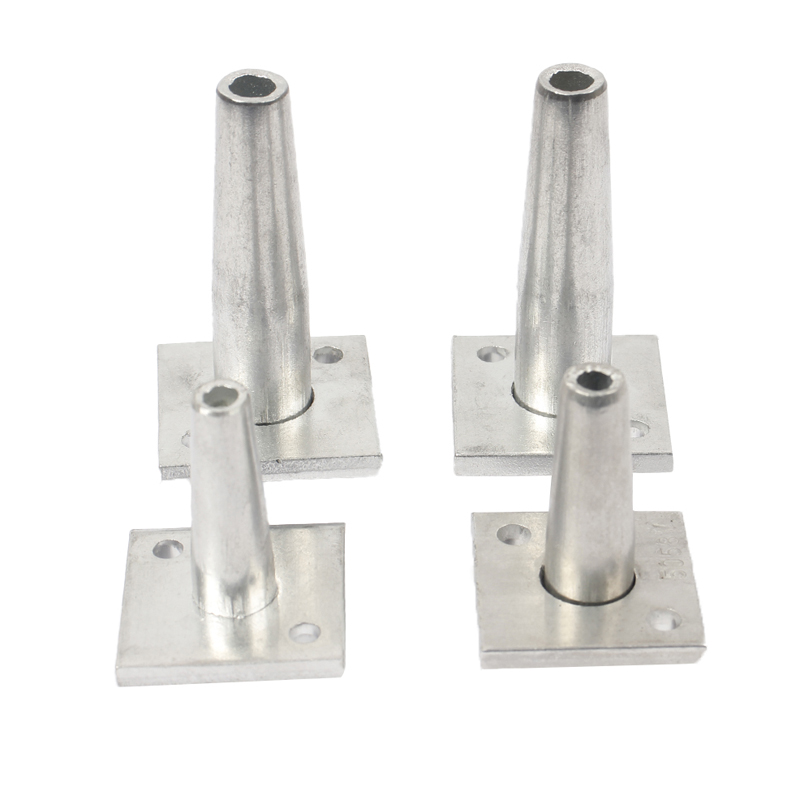 Wire see is a commonly used tool for maintaining the stability of wires and other thin wires. It consists of the following parts:
1. Main body: The main body of the wire visit is usually made of metal or plastic, used to hold the wires. It is usually U-shaped, with two arms and a central clamping area. This design allows it to tightly grip the wires and maintain stability.
2. Spiral: Another important component of this tool is the spiral. This helix is usually attached to the main body to increase stability when tightening the wires. The spiral also makes wire vision easier to adjust.
3. Adjustment rod: The wire view also includes an adjustment rod for adjusting the size of the clamping area. Usually achieved through rotation or movement.
4. Handle: This tool also has a handle for manipulating the entire tool and clamping the wires. The handle usually conforms to ergonomic principles, making it more comfortable and easy to use.
5. Thread: The thread of the wire vision makes it easier to install and remove, while also improving its stability.
Overall, Wire Vision is a very practical tool that is composed of multiple components to ensure stable and safe maintenance of wires and thin wires, making it very convenient to use. Whether at home, at work, or in other situations where it is necessary to grip wires tightly, wire vision can greatly improve production and work efficiency. The invention of this tool has brought convenience to people's lives and made our work easier and more efficient.