Advantages of wire visit
Views: 0 Author: Site Editor Publish Time: 2023-09-29 Origin: Site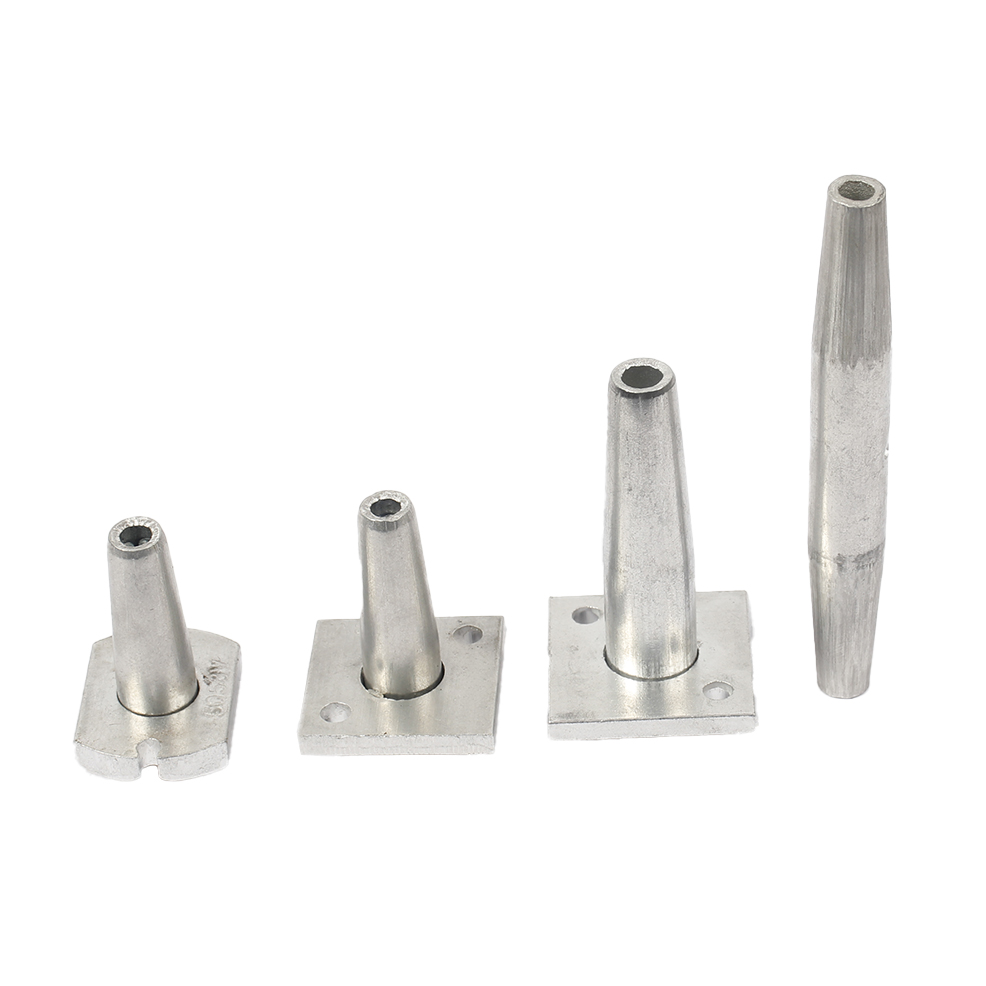 Wire vises, also known as wire rope grips, are tools used for securing and tightening wire ropes or cables. They are designed to grip and hold the wire rope in place, preventing slippage and ensuring a secure connection. Wire vises are commonly used in a wide range of industries, including construction, maritime, and agriculture.
Wire vises are especially useful in applications where a strong and secure grip is required, such as in lifting heavy objects or securing loads. They can be used to create loops in wire ropes, which can then be attached to hooks or other lifting devices. Wire vises are also used in rigging applications, where they help to secure ropes or cables to rigging points.
In addition to their durability and strength, wire vises are also easy to use. They typically feature a simple design with a threaded bolt and a set of jaws that tighten around the wire rope. Once the wire rope is securely in place, the vise can be tightened further to ensure a strong and stable grip.
Overall, wire vises are an essential tool for anyone who works with wire ropes or cables. They provide a reliable and effective means of securing and tightening wire ropes, ensuring a safe and successful operation. With proper use and care, wire vises can help to improve efficiency, safety, and productivity in a wide range of industries.