About Wire Vise
Views: 4 Author: Site Editor Publish Time: 2023-11-01 Origin: Site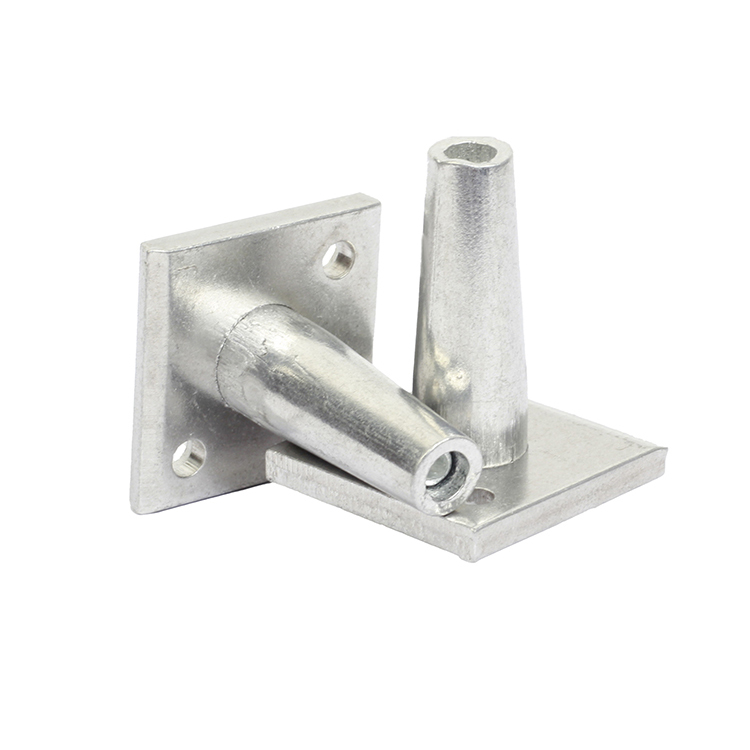 Wire vise is a powerful tool whose main purpose is to clamp wire or other pipes. This tool can help you handle many tasks more easily at home and in the workplace.
One of the main advantages of using Wire vise is its strong clamping force. Due to its compact design, the tool is able to clamp wire and pipe, always staying stable and not loosening. This makes Wire vise your go-to guy during routine work or home repairs.
In addition, Wire vise is highly durable. The possibility of Wire vise wear and corrosion is very small because it is made of a strong material. This means that you can use Wire vise for a long time without having to worry about frequent replacement or maintenance.
The use of Wire vise is very simple, it has an easy to operate handle, you can easily grasp and adjust the clamping force of the tool. This allows you to be creative and tackle a variety of tasks.
In short, Wire vise is a versatile tool suitable for a wide variety of situations where wire or pipe clamping is required. In addition to strong clamping force and stability, Wire vise has the advantages of durability and ease of operation. If you want to handle a variety of tasks more smoothly and efficiently in the workplace or at home, Wire vise is the way to go.