Wirevises Product Description
Views: 0 Author: Site Editor Publish Time: 2023-10-30 Origin: Site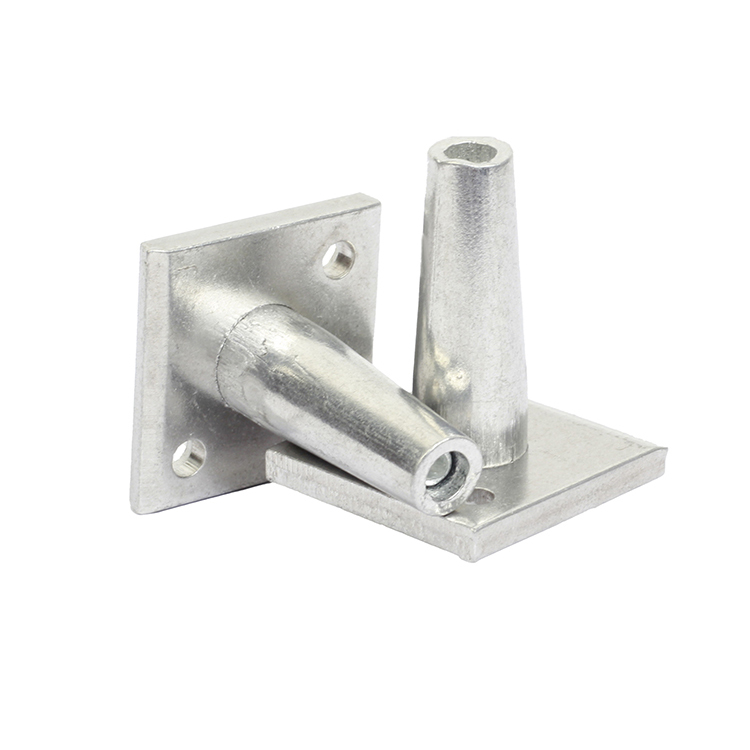 Product Description
Hotlink Quickvise(HQV) are mainly used for telephone, CATV,CAT5 Cable,and electric utilities to terminate strand/steel wire or rod at the pole and at the anchor eye in very easy and quick way.
HQV can fasten H-T wires without a tool. Merely insert the wires into the holes. The wires are gripped by spring-loaded clamps which tighten more securely as the wires are pulled harder, holding the wires at over 80% of the breaking strength of the wire itself.
To prevent any potential confusion over HQV series products, hereby state the Competitive Comparison between HQV and mentioned wirevises.
*Appearance: more compact design than WireVises, which is easier for apllication and good for packaging, shipment;
*Application: lower insertion force and shorter insertion distance than WireVises, which provide a better experience for end user;
*Performance: equal or higher tensile strength and more reliable connection, compared with any other similar products including WireVises.