Wire Vise Product Introduction
Views: 0 Author: Site Editor Publish Time: 2023-11-03 Origin: Site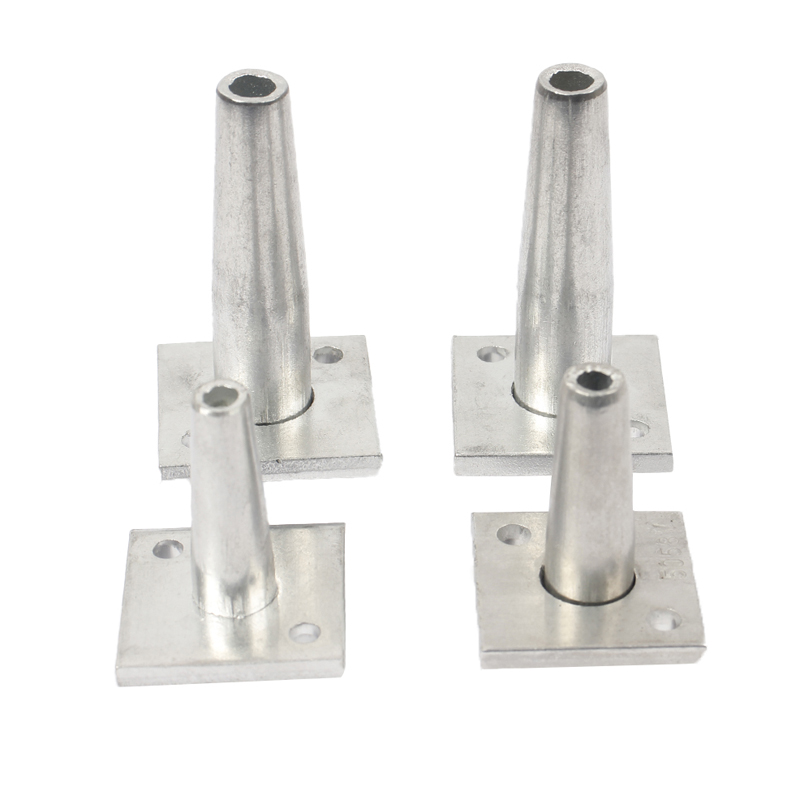 The new product Wire vise attracts worldwide attention and provides a convenient solution for postmodern life

Recently, the Wire vise problem solution was awarded a major innovation award in the field, praised for its exceptional utility and irreplaceable. Wire vise is an innovative product with high hardness and good thermal stability, which can be used as a clamping device for wire, with high reliability, easy operation, good appearance and portability, which perfectly improves the existing wire clamping technology.
Wire vise innovated by utilizing advanced materials to achieve greater force for the same amount of steel, and achieved balanced control that hindered complex tasks such as wire movement through new locking hooks, levelling straps and other devices. Wire vise products are fully adjustable and customizable to easily cope with a variety of complex wire clamping tasks and support a double-sided clamping device that allows the wire to be clamped on both sides of a very small housing.
According to the lead designer at Wire vise, the innovation of the product is to optimize the various pressures faced by the wire Vise by improving the reliability of the existing device, which is an important factor in its outperformance compared to its competitors. The unique design and high quality materials of Wire vise products ensure long service life and no acoustic interference.
Wire vise products are expected to grow and expand further in the coming years, and their significant innovation, reliability and high level of performance will continue to drive the industry. Wire vise provides a better, more accurate and more reliable solution for various wire clamping tasks through innovative design and high-quality materials, which is a popular wire clamping product and is a hot single product worth looking forward to in the future.