The Advantages And Characteristics of Wire Vise Quick End
Views: 1 Author: Site Editor Publish Time: 2023-11-13 Origin: Site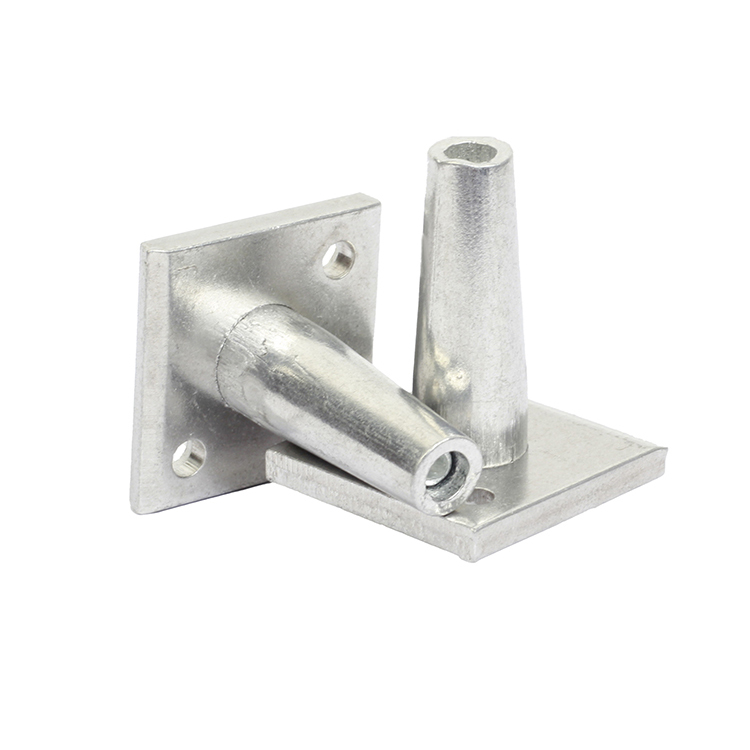 Wire vise quick end is a very practical product that has many advantages to make it easier for people to get the job done. Here are some of the main features of this product:
1. High strength: Wire vise quick end is made of high strength material, which can withstand high load and maintain stability to ensure the safety and efficiency of work.
2. Easy to install: This product is easy to install and use, and even inexperienced users can easily install it on their devices.
3. Multi-functional: Wire vise quick end can be applied to the connection of various cables and wires, and is a multi-functional tool.
4. Light: This product is very light, easy to carry and operate, can be applied to a variety of working environments.
In short, Wire vise quick end is a very practical product with high strength, easy installation, versatility and lightness to help people get the job done faster and more easily.
Wire vise quick end is a versatile product that offers several advantages for users. With its innovative design and sturdy construction, this product is making a significant impact in various industries, including construction, manufacturing, and electrical work. Here are some of the benefits that wire vise quick end offers:
1. Time-saving: Wire vise quick end allows users to quickly secure and adjust wires, cables, and ropes without wasting any time. This saves them a lot of time and effort, which can be redirected to other important tasks.
2. Safety: The product is designed to ensure the safety of users. Wire vise quick end reduces the risk of cuts, pinches, and other injuries that often result from the use of traditional wire ties or knots.
3. Convenience: Wire vise quick end is easy to use and can be used in a variety of settings. It can be applied in tight spaces, and it is highly portable, making it an ideal tool for professionals on the go.
4. Durability: Wire vise quick end is built to last. It is made of high-quality materials that are resistant to corrosion and wear, ensuring its longevity even in harsh environmental conditions.
5. Cost-effective: Wire vise quick end is an affordable option for securing wires, ropes, and cables. Its long lifespan means that users will save money on replacements and repairs in the long run.
In conclusion, wire vise quick end offers several advantages to users, including time-saving, safety, convenience, durability, and cost-effectiveness. It is an excellent tool for professionals in various industries, helping them to work more efficiently and effectively.